The City of Arts and Innovation
The fifth-largest city in North Carolina, Winston-Salem is considered a major cultural and economic center for the state. It is home to six renowned, higher-learning institutions, including Wake Forest University and Winston-Salem State University. Companies across diverse industries from tech to healthcare continue to grow in Winston-Salem thanks to its business-friendly environment, available real estate, and central location.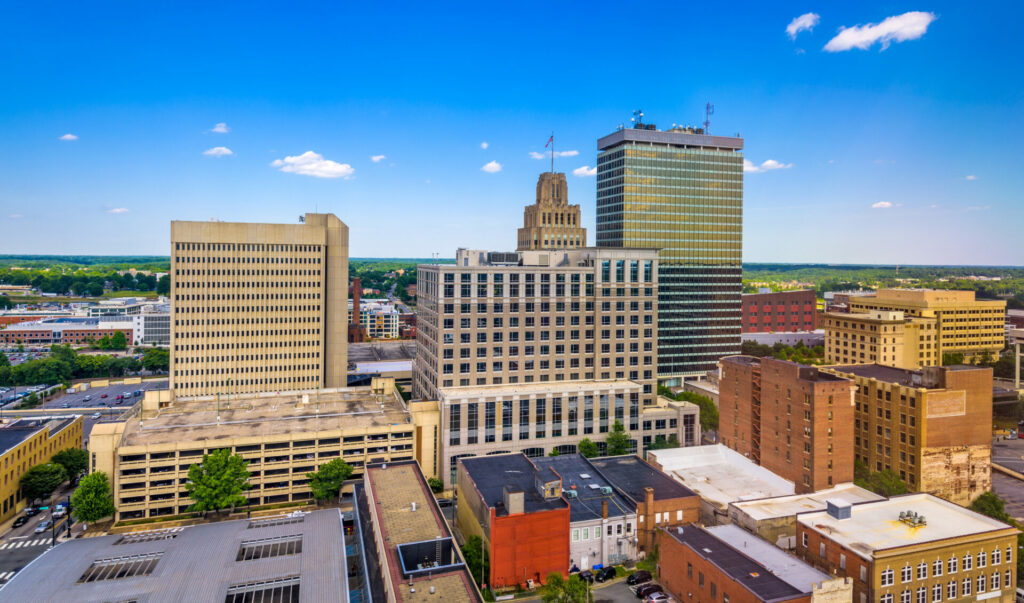 Major corporations like Hanesbrands, Garner Foods, and Inmar Intelligence have built business empires here alongside key players like Collins Aerospace, Caterpillar, Cook Medical, Corning, Deere-Hitachi, and scores of other companies. Winston-Salem-based companies are constantly designing, creating, and innovating products and services that propel these industries forward into the future. Winston-Salem is also known for its vibrant arts and culture scene, with numerous galleries, theaters, and museums.
Advanced Technology is a key to business success in Winston-Salem


A hosted telephone service, also known as a hosted PBX service, is a type of business telephone service that is hosted and managed by a third-party provider. With a hosted telephone service, the provider manages and maintains the telephone system infrastructure, while the customer pays a monthly fee for the use of the service. In Winston-Salem, NC, there are several companies that offer hosted telephone services, such as Carolina Digital Phone. It is important to research and compare different providers to find the one that best meets your business needs in terms of pricing, service reliability, customer support, and available features.
Choosing a local company for a hosted telephone service can have several benefits.
Personalized service: Local companies are more likely to provide personalized service and support, as they are familiar with the local market and the specific needs of businesses in the area.
Proximity: A local company is more likely to have a physical presence in the area, which means that they are more easily accessible for in-person meetings and on-site support.
Faster response time: A local company will be able to respond more quickly to service issues and outages, as they are located closer to the customer.
Support the community: By choosing a local company, you are supporting the local economy and investing in your community.
All In One Hybrid Solution for your business
A hosted all-in-one hybrid solution refers to a type of service or platform that combines the features and benefits of both cloud computing and on-premises systems. This type of solution allows organizations to run their workloads and applications on both a private, on-premises infrastructure and a public, cloud-based infrastructure. This allows organizations to take advantage of the cost savings, scalability, and flexibility of the cloud, while still maintaining control and security over their most critical data and applications on-premises. Additionally, it can provide a seamless integration and data flow between the two environments.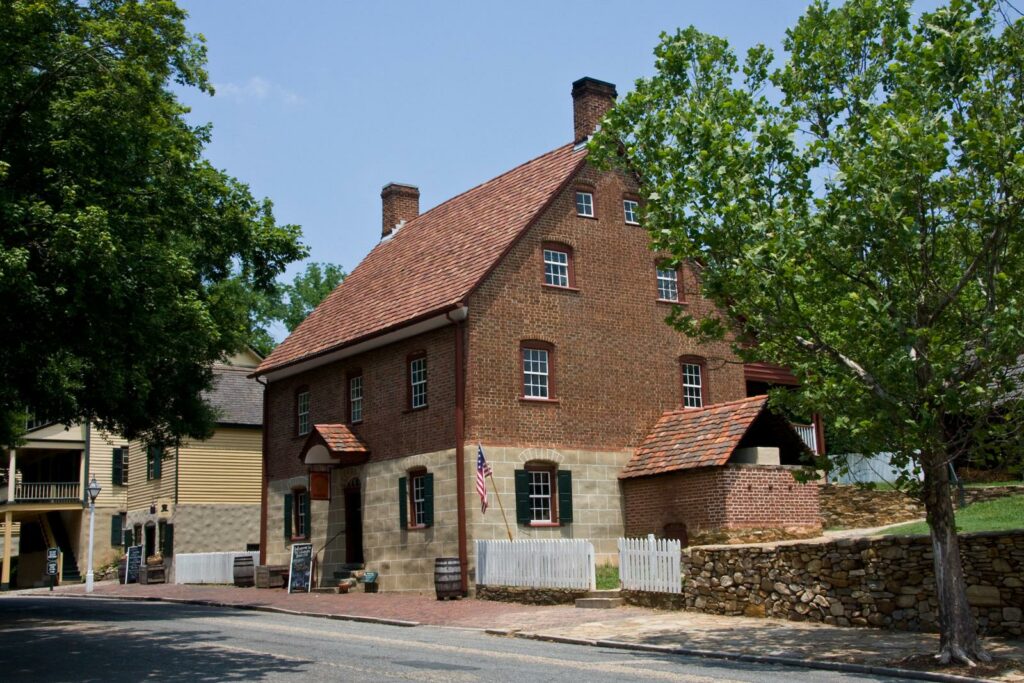 Old Salem Museums & Gardens
Take a journey through time with Old Salem: Experience the preserved buildings and gardens of an outpost of religious freedom that has stood the test of time and survived in the midst of modern Winston-Salem.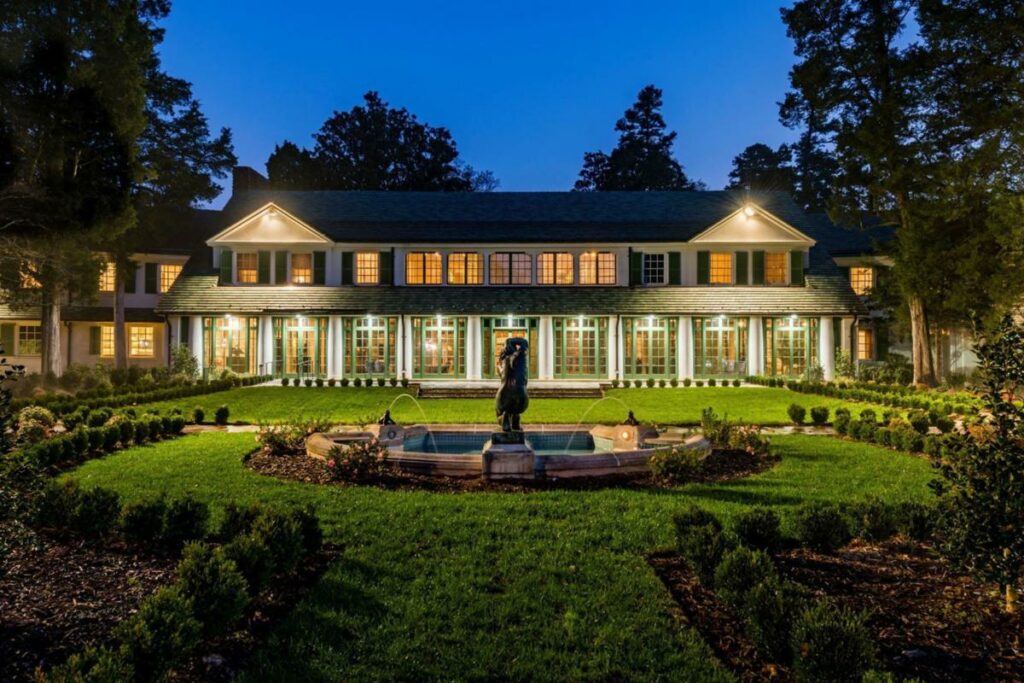 Reynolda House Museum of American Art
Reynolda House Museum of American Art was originally the home of Katharine Smith and R.J. Reynolds. Now on the National Register of Historic Places, it features an impressive collection of American art.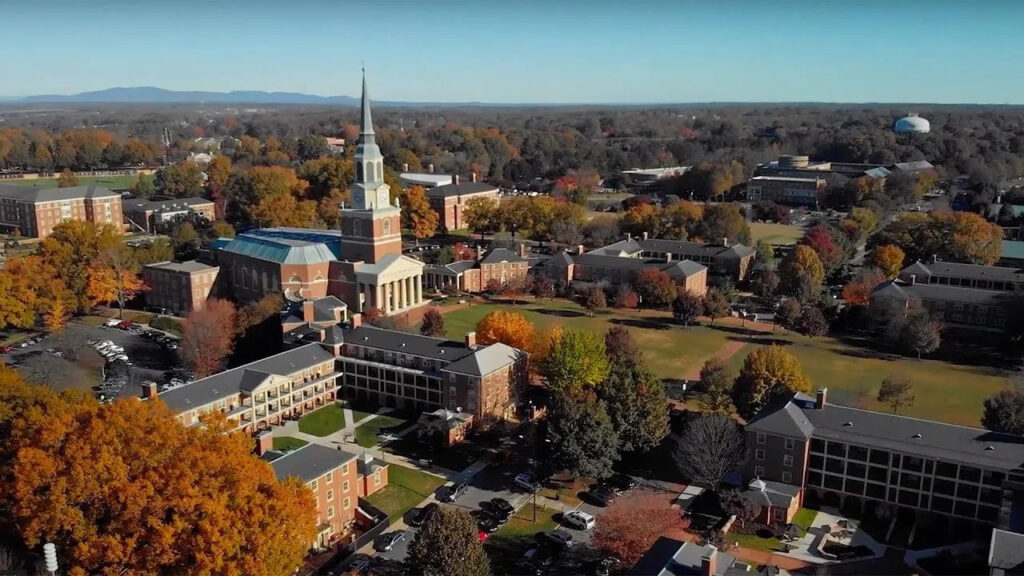 Founded in 1834, Wake Forest is one of the oldest and most prestigious universities in the state. The university also occupies lab space at Biotech Plaza in Innovation Quarter, and at the Center for Nanotechnology and Molecular Materials.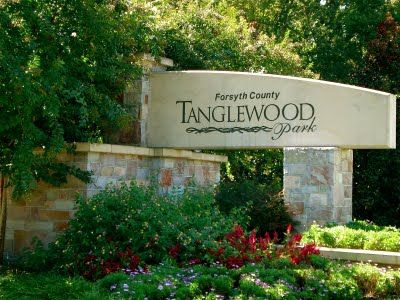 Nestled along the banks of the Yadkin River, Tanglewood boasts two championship courses, tennis courts, an Aquatic Center, picnic shelters, trail systems, horse stables, gardens, and more.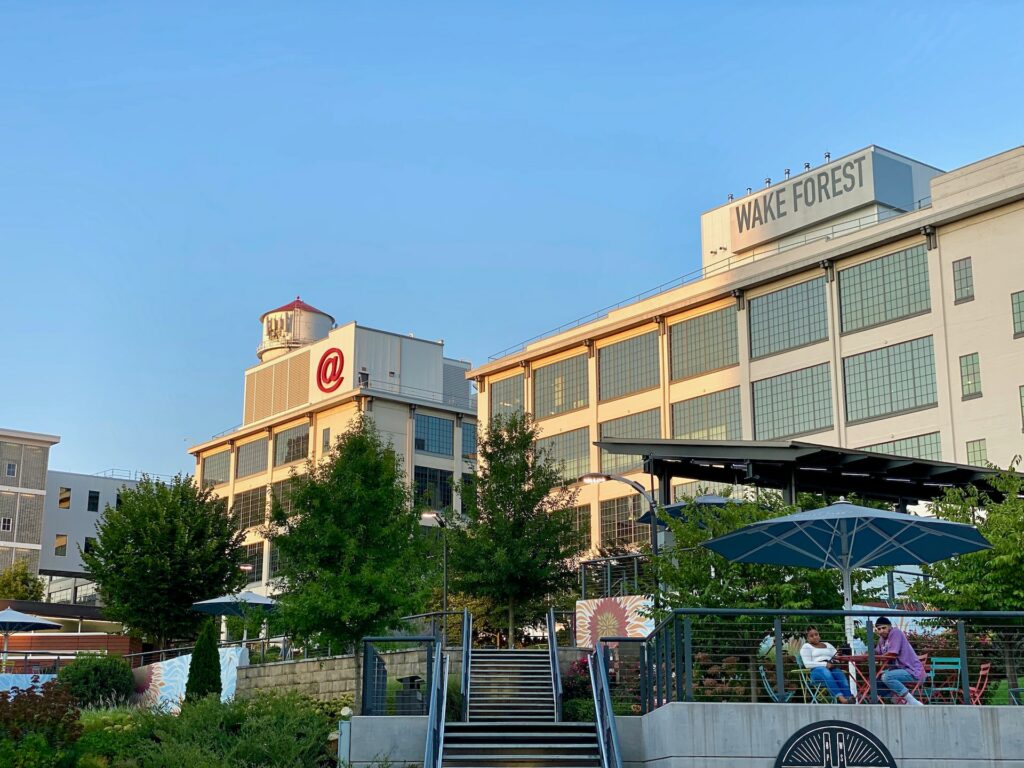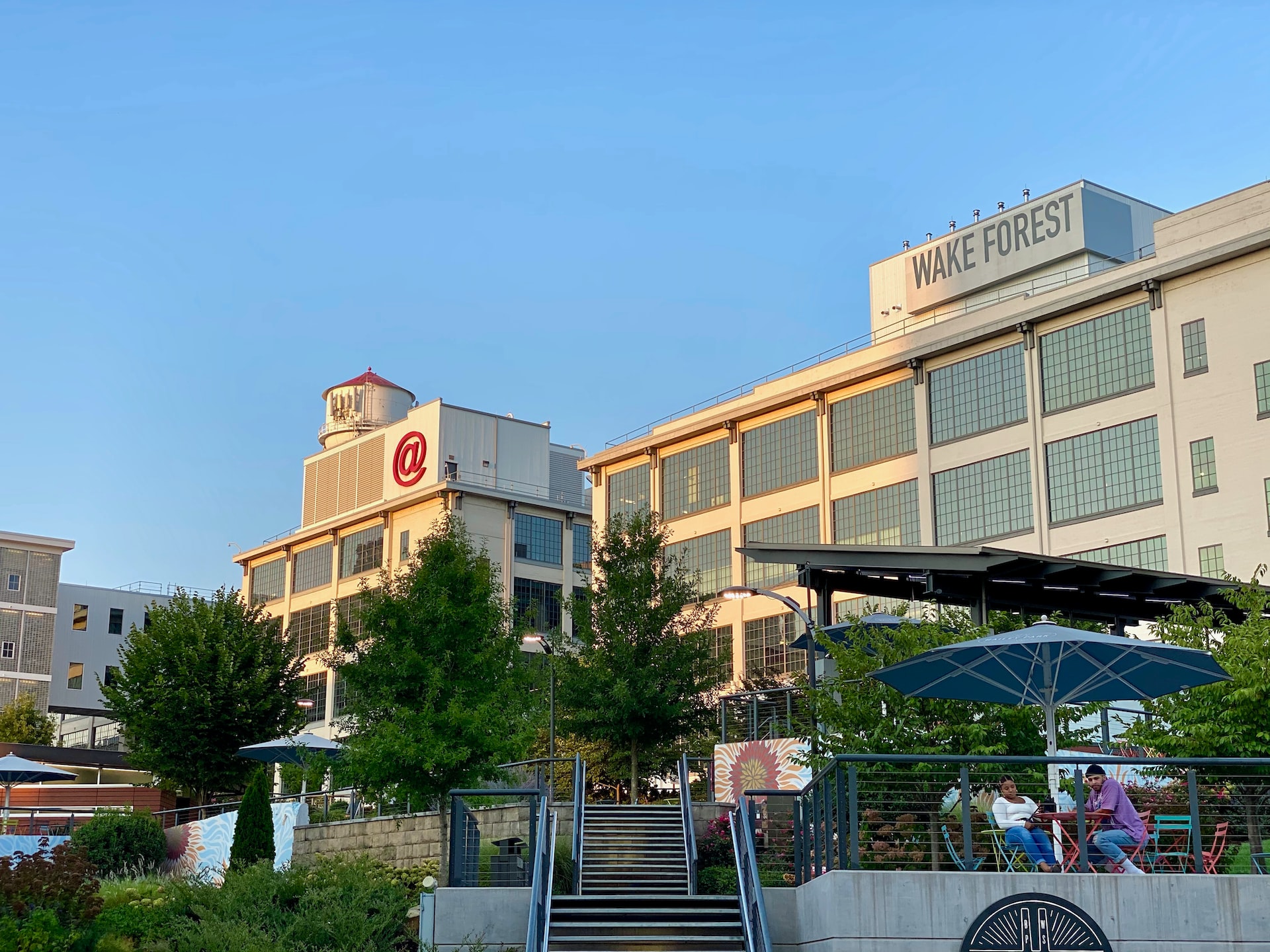 A vibrant district of innovation in Winston-Salem and the Piedmont Triad region. This intentionally inclusive hub offers a unique opportunity for everyone to come together, think innovatively, and access resources to bring creative ideas to life.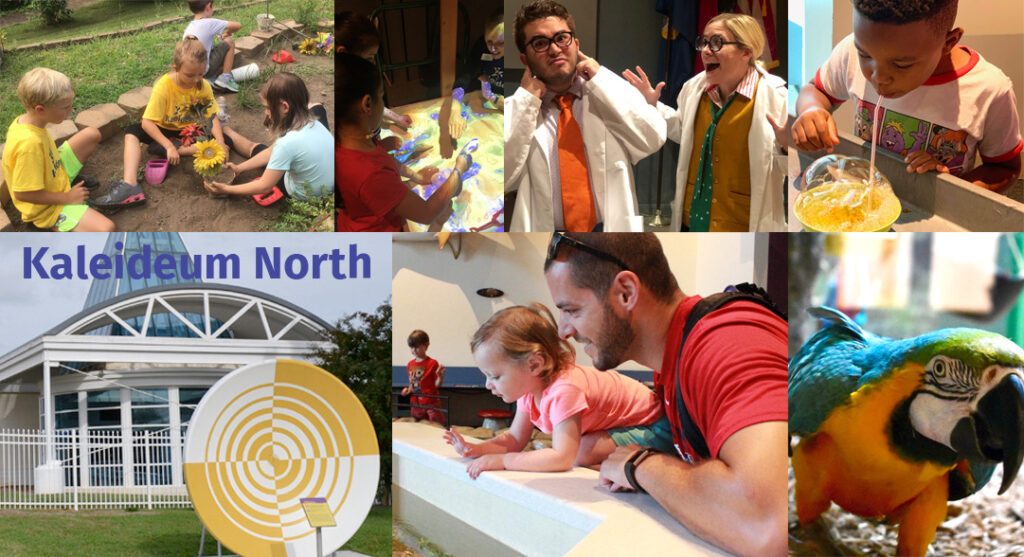 Kaleideum (formerly SciWorks)
A science and technology center, perfect for families and kids, with more than 25,000 square feet of exhibits and a 17-acre Science and Environmental Park interactive exhibits, and a planetarium.
Carolina Digital Phone Hosted VoIP For Businesses in Winston-Salem
Carolina Digital Phone is a company that provides business communication services, including hosted PBX phone systems, SIP trunking, and virtual phone numbers. Their services are designed to help businesses improve their communication capabilities and enhance their customer service. They offer a variety of features, such as call forwarding, voicemail, call recording, and more. They also provide a user-friendly interface for easy management and control of the service. Additionally, Carolina Digital Phone provides 24/7 customer support to ensure that any issues are quickly resolved.
Start a Conversation with us. Request a call back from our pre-sales engineers quickly today.